Our areas of expertise
Denomas, their areas of expertise and our services in all areas.
We follow an easy and understandable four-step path that is included in the overall scope of our integrated SOC (Security Operation Center) and MOC (Management Operation Center) services.
Diagnosis
Treatment
Tracking
Emergency Response
All units that are vital to your systems throughout the entire process.
We follow it step by step with Denomas Control Automation Platform and Denomas Management Automation Platform.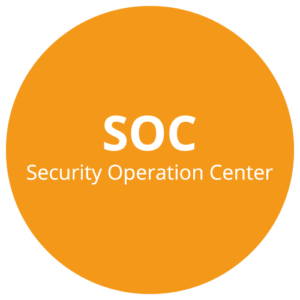 We provide all services related to Cyber Security from a single point.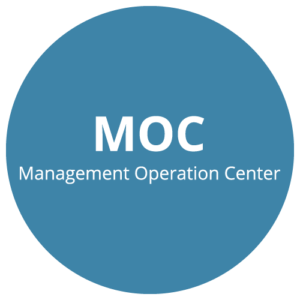 We monitor your IT infrastructure 24/7 and take quick action against problems.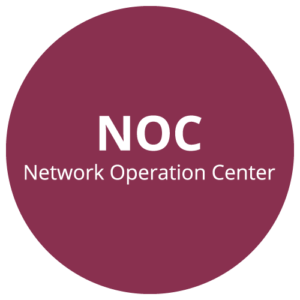 We are at your disposal for uninterrupted operation on your network infrastructure.
If one or more of the following stands before you as a problem, we are ready to help!
It is imperative that we operate the processes required for compliance with ISO 270001 requirements.
Unfortunately, the door has been wide open and urgent intervention is required.
We want to have a routine check on our systems.
We do not know what situation we are. We have no idea what our vulnerabilities are, how we can ensure our security.
Unfortunately, we met the scourge called ransomware.
We need qualified IT workforce in the organization, but we do not know how to manage processes.
We still haven't found that talented person on the DevOps team.
We consume very costly resources for tracking our systems.
We need to reduce the total cost of the IT team.
We have to stay on premise, but this increases our maintenance cost.
Innovative Information Technology
How will we gain an advantage over competitors?
How will we adapt technological developments to the institution?
We need a strategic IT transformation plan.
What should our digital transformation roadmap be like?
What situation are we in right now?
Cloud & Managed Solutions
Most of our applications still run in place, but we must find a way to reduce costs. Would it be the right solution to switch to the cloud?
We migrated to the cloud, but this time we're trying to deal with the "vendor lock-in" problem. How could we plan from the very beginning?
I wonder if there is a data center that is both in compliance with the legal regulations in Turkey and will not charge horrible fees?
We do not know how to make the management of our important services running on Linux and Unix sustainable?
We do not know how to make the management of our important services running on Windows sustainable?
We use VMware virtualization technology. How do we understand and implement innovations such as Container and Docker?
Can Open Stack private cloud be a good solution according to our institutional conditions?
Last year, we actually invested millions of TL because the storage space was miscalculated, while our storage space was sufficient.
If we were able to understand what is happening on this network before, we would not have invested in this terribly expensive "flash array" device.
Thanks to DENOMAS, we carry out the work we do with 10 personnel every year, now with only 2 personnel.
If we were able to optimize queries to our applications earlier, we wouldn't be burdened with $ 100,000 extra database license fees at the moment.
When it comes to resource optimization, we have no idea where to start.
Get Started
Speak to your Sirius representative today to learn more about solutions to your toughest business challenges, or contact us for more information.